---
The clean air and untouched nature of the Tara mountain make it a perfect place for all kinds of recreational activities. We will start with walking and hiking. There are over 20 marked hiking trails on Tara. With a total length of over 120 km, each of these hiking trails is not only beautiful but also interesting. There is no better way to get to know Tara first hand than to follow the paths of her untouched nature.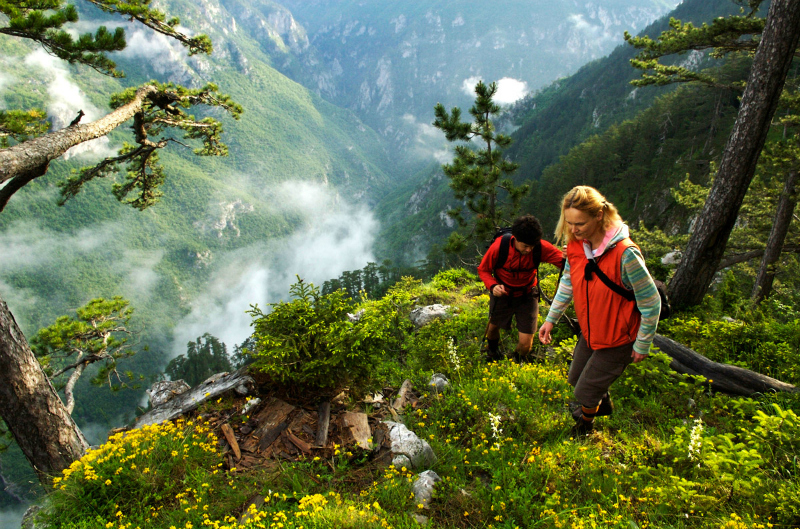 ---
The fun, of course, doesn't end here. You can also try your hand at mountain biking on Tara. The "Tarocycle" project offers hundreds of mountain biking trails that will give you a unique experience. Experience the diverse landscapes of Tara, which truly encompass everything from mountains and canyons, across meadows and pastures, to rivers and lakes. With the ride up and down, you won't be bored for a second.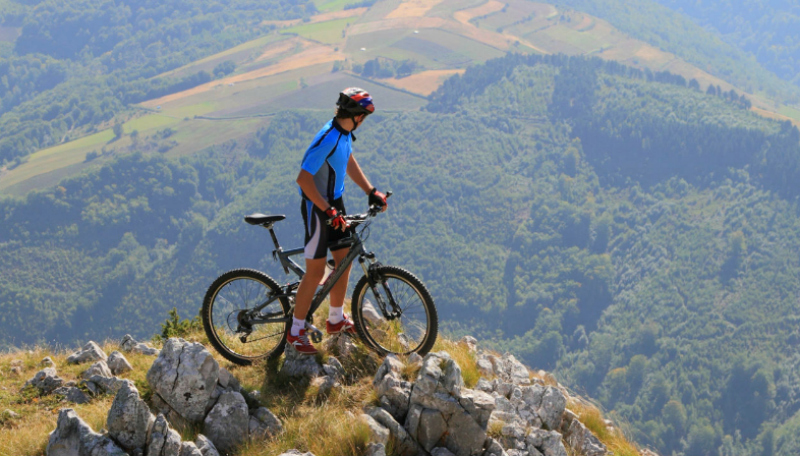 ---
And for adventurers - there is canyoning through the 1000 meter deep canyons of Tara National Park. From the starting point from Predovo Krst, you can head towards the following canyons Grlac, Dolovi, Brusnice and towards the canyon of the river Rača. Master the demanding terrains of Tara and try yourself in one of the youngest extreme sports. As we have already mentioned, there are several locations for canyoning, of which we single out two: the canyon of Brusnica and the river Rača.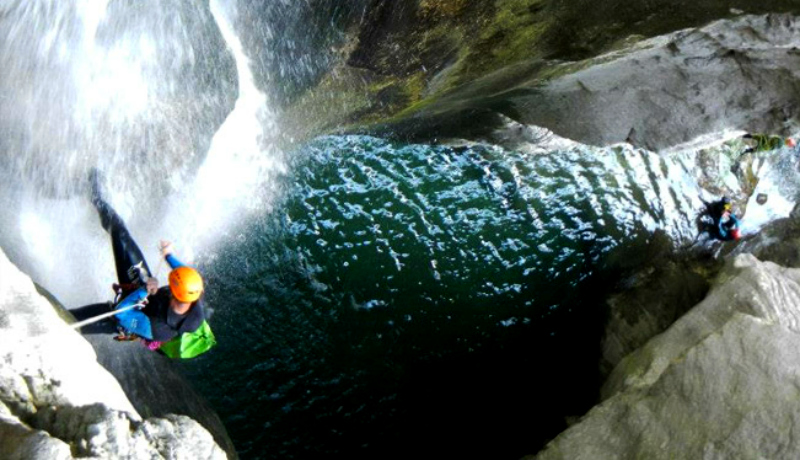 ---
Water on Tara is not an obstacle, but an opportunity… For more fun! If you love water sports or if you want to experience something completely new and exciting, Tara gives you more choices. The most popular is, of course, rafting. The merry company and the canyon of the river Drina, the second deepest canyon in Europe, will ensure the best experience of this emerald river. You can get to know Tara's rivers and lakes from a totally different perspective. It is a kayak ride that will give you access to the otherwise inaccessible charms of Tara. And if you are for a more relaxed tour, you can choose to cruise the beautiful Drina canyon. In this new and very popular offer, after overnight in our camp, on the second day we offer our guests a very attractive and new activity - driving ATV Quads along the unforgettable and beautiful Tara Canyon. The third day is reserved for 25km of adrenaline rafting.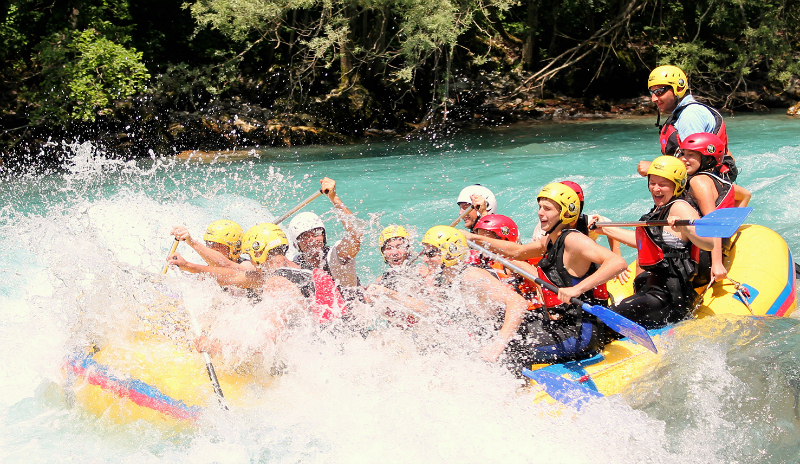 ---
Tara is known for its phenomenal lookouts. Each of them offers an incredible view of the untouched, wild nature as well as the quiet mountain villages with old wooden houses. All you have to do is choose between as many as 5 of them: Crnjeskovo, Banjska stena, Bilješka stena, Osluša and Sjenič. Lookouts from Banjska and Bilješka stena will give you views of a million dollars on Perućac and the Drina canyon. Crnjeskovo will show you the beauty of Sokolarica, Krstata stene, the valley of the river Rača and the monastery of the same name, as well as Bajina Bašta. Simply, you should not choose but visit them all.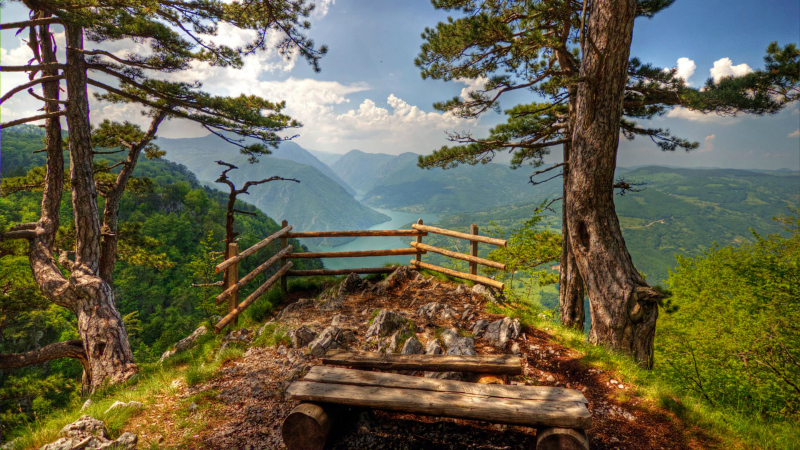 ---
The two lakes that you just have to visit while you are on Tara are Zaovine and Perućac. These two gems of western Serbia are a great location for all those who enjoy swimming, sunbathing, boating, diving hiking, biking and life. Bearing in mind that they say that a picture is worth more than a thousand words, we will not go on… The reason to visit Tara's enchanting lakes are the log cabins next to them. Is there a better awakening than the one during which you open your eyes, get up and open a wooden door where you are greeted by a view of a crystal clear lake and a fragrant meadow full of forest flowers?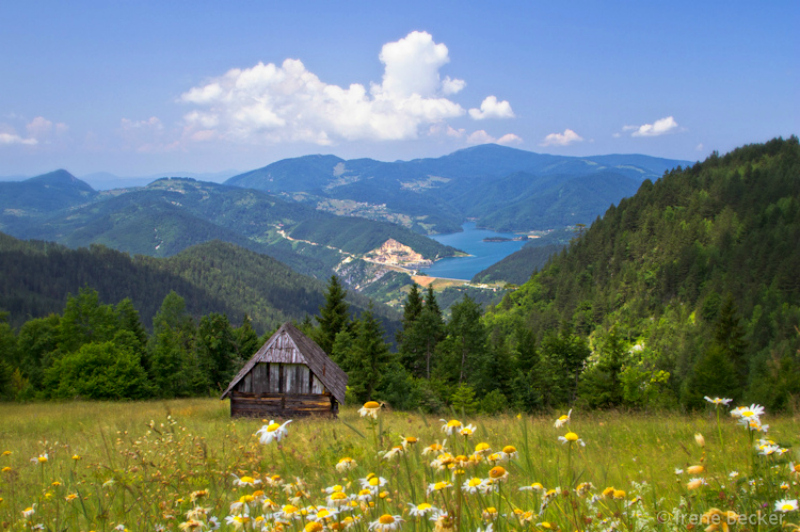 ---
While on Tara, it would be crazy not to visit two amazing tourist attractions that are guaranteed to make your trip to Tara even more memorable. The first is Drvengrad, a magical ethno village directed by Emir Kusturica. This beautiful oasis near Mokra Gora offers you not only traditional Serbian cuisine but also the possibility of staying in authentic log cabins. And finally, a visit to Drvengrad would not be complete without a ride on the Šargan Eight. Do not miss the opportunity to ride in "Ćiro", a unique tourist-museum railway, whose rich history and winding path through the unimaginably beautiful landscapes of Tara will leave you memories that you will keep for the rest of your life.